Over the last decade, I have visited countless homes and one thing that always stands out is the front door. The front door can set the tone for what the house is like on the inside, it is the first impression of a house, and many times the ONLY impression a house will make.
There are several options on how to improve this first impression and sell your house for the higher price.
Here are a few suggestions on how to improve the first impression on any budget.
Just a simple cleaning and adjusting of the door will make a huge difference.

Make sure door is easy to open and close, as well as lock and unlock.
If you have a set with dual lock, make sure the keys match, and is easy to turn, not sticking.
Taking a step further, for just around $200, you can repaint or re-stain the door, especially if you have replaced the hardware, as most of the time you will see the outline of the old hardware. While you can do the job yourself, I would recommend calling a professional. Our friends at DFW Painting will be glad to take care of this for you, and maybe help with painting all the way around.
The next option would be the replace the door altogether. Depending on what your budget is:

you can get this done for about $300-500, with a simple metal door
fiber glass will be closer to around $500-800
and a wood door is somewhere between $800-1500
Note: A wood door will need adequate cover from sun and elements to last longer.
Most doors are standard 36" width and will fit in the same space. Depending on the condition of the frame, you may be able to just switch the panel.
Third option would be a full custom door. This may not be in everyone's budget or for every house, but if you truly want to make a statement, check out "Love That Door", this is a great company to work with that sells some impressive wrought iron doors, and other home accessories. They will custom build and install it for you.
The front door… that first handshake.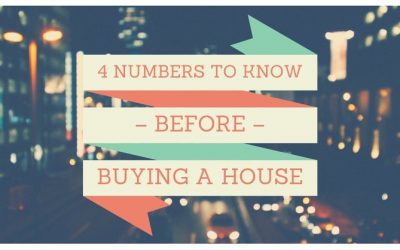 With the Dallas Real Estate market hotter than a Texas summer, many people are jumping on the band wagon of buying a house. Don't get me wrong, I thing everyone should own at least one house, if possible even more. However, before you start shopping, there are a few...
read more
5 ways to make money in Real Estate If you want to get wealthy, just do what the wealthy do…nothing illegal. Name any well-to-do person or a corporation you want, and you will soon find out that they have some interest in real estate. As shocking as it may sound,...
read more